Hi there! My name is Edwin Lo and I am based in Toronto, Canada. This portfolio is a collection of works I have completed. I'm just playing around with multiple mediums to see what I can do. But the truth is, I don't know what the heck I am doing. I just know I love creating work and I want to continue this confused path I am on. 
I am currently a full-time Digital Marketing Intern at adidas Canada. Outside of the office, I am part of luxury fashion brand Israella KOBLA as a Content and Digital Marketing Strategist. I'm open to all types of work in any industry as a freelancer, as well.
If you'd like to have a chat about pop culture (and by pop culture I mean Tik Tok or K-pop) or would like to work together in the future, please contact me below! I love making new friends!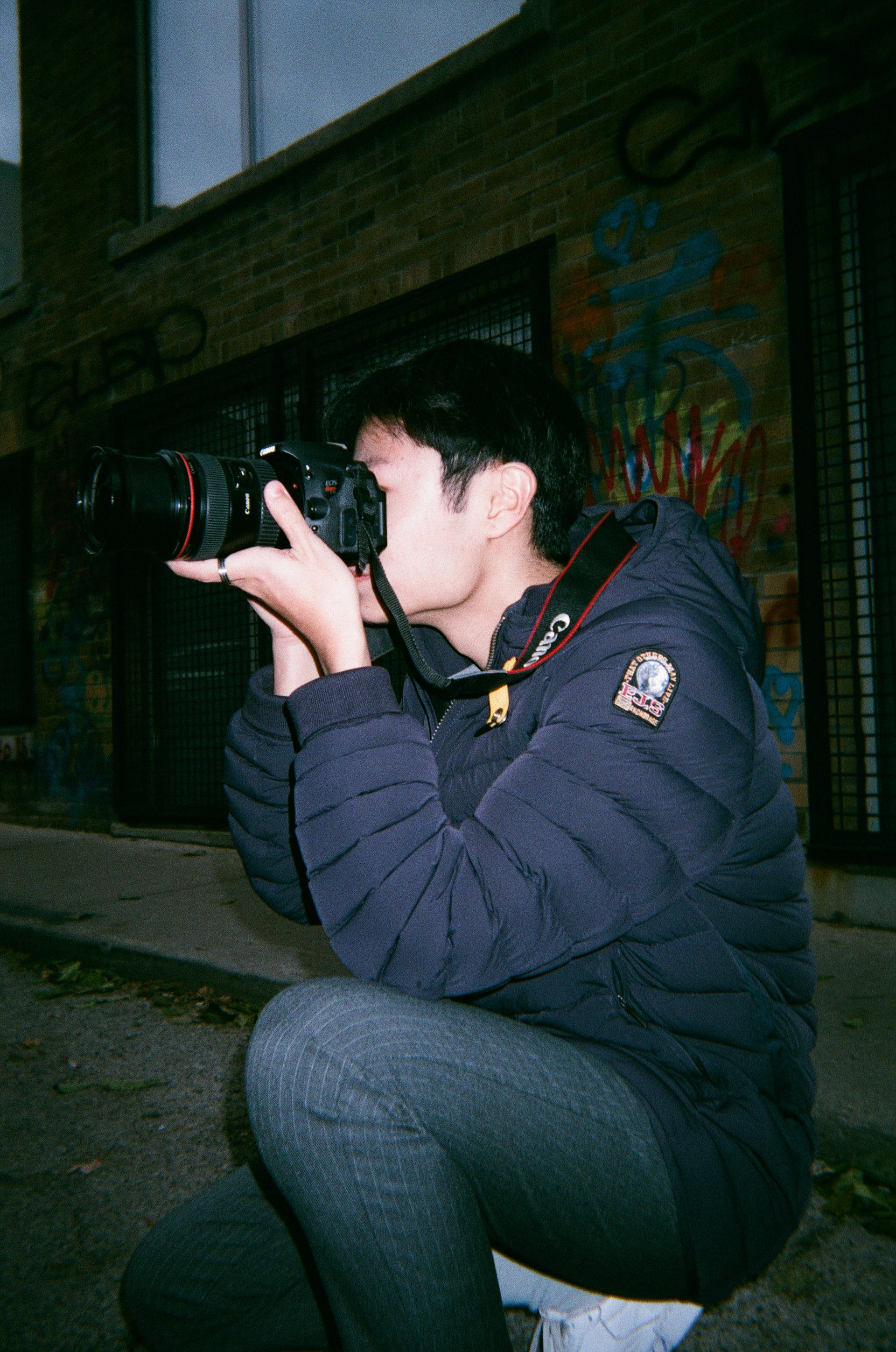 Thank you for reaching out!